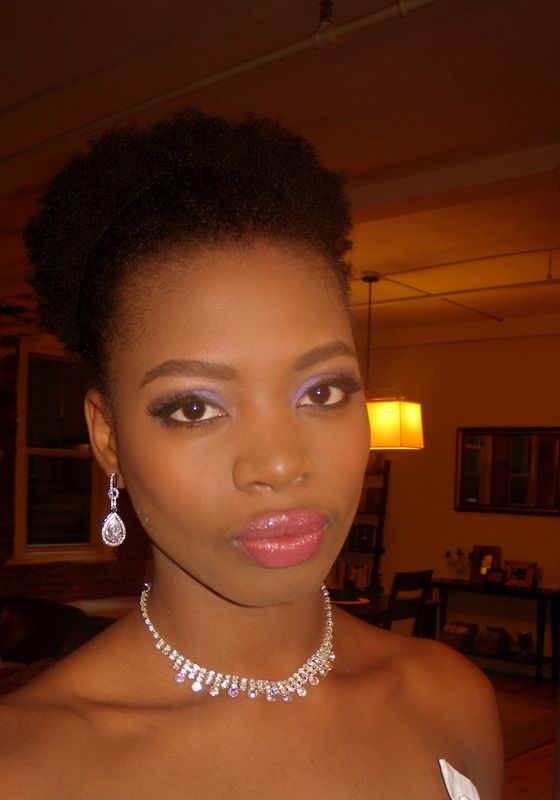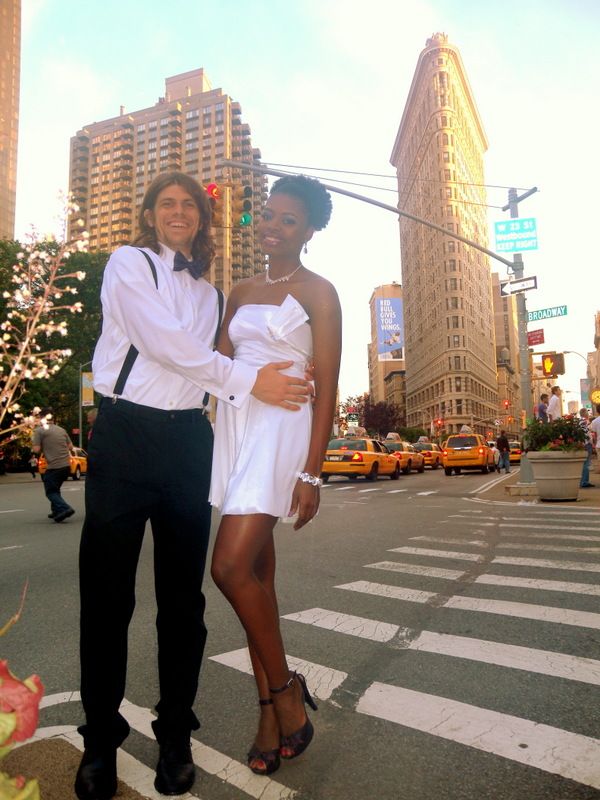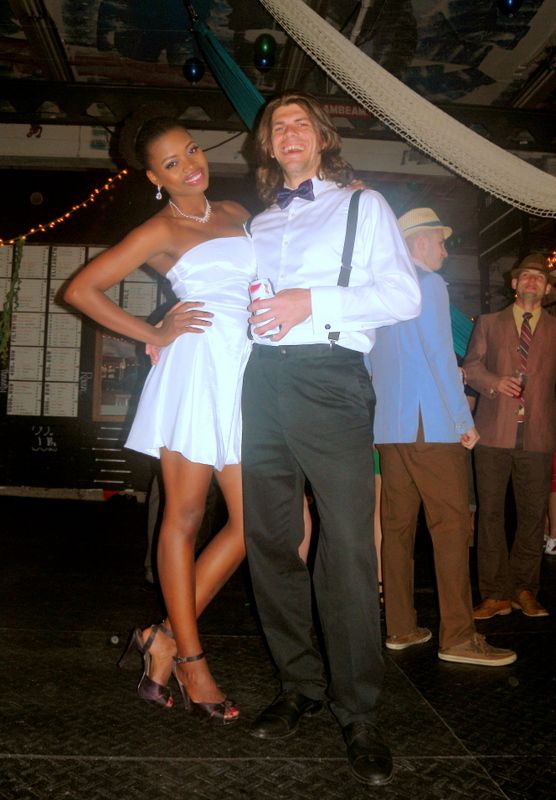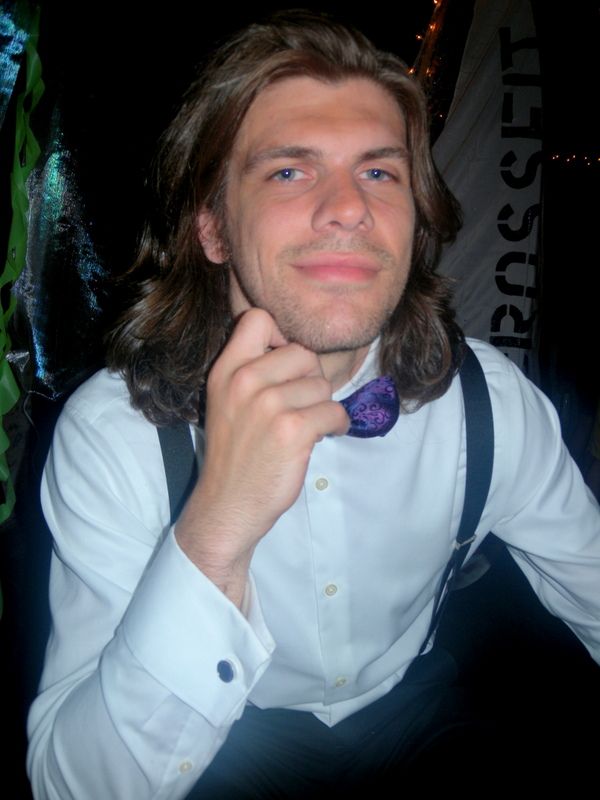 The weekend before last Tyler and I were invited to a prom themed party at a CrossFit gym in Brooklyn. The day of "prom", we visited a number of thrift stores, but couldn't find anything formal looking that would come close to fitting me. My budget for a prom dress was no more than $30. I found this store in Harlem that sold extremely cheap and cheesy formal dresses, and picked one from the "junior" section.
I began to think how fun the whole idea was and how way less stressful it was than real prom. I didn't really care for an expensive dress or how my hair was going to look. All that really mattered was that I was going to have a good time with friends. I love themed parties because I love to dress up. I had lots of fun putting on make-up. I got a little too happy with the glitter. I'm still finding glitter at random places in my apartment although the spraying was done at our friends' apartment.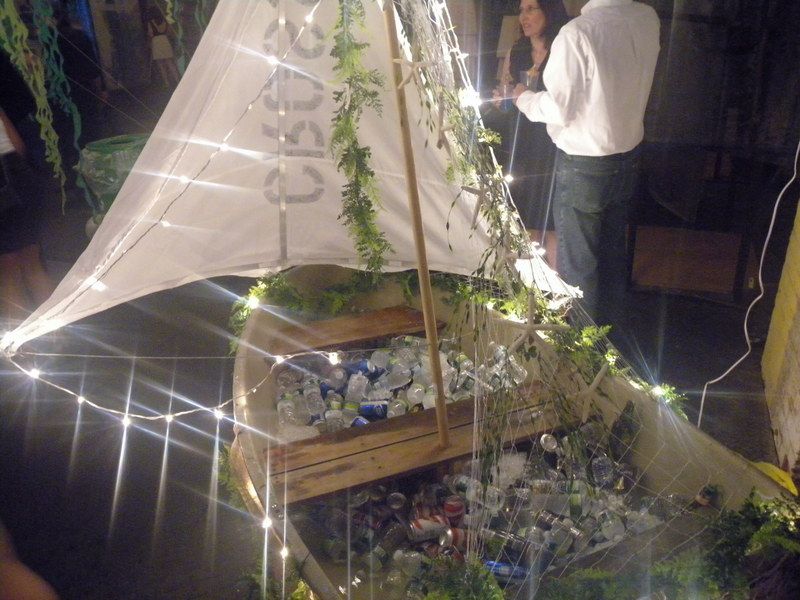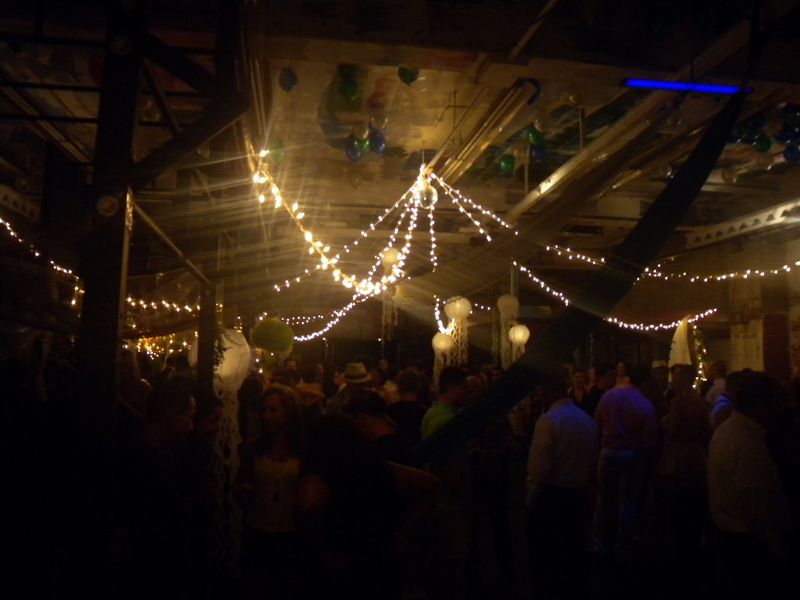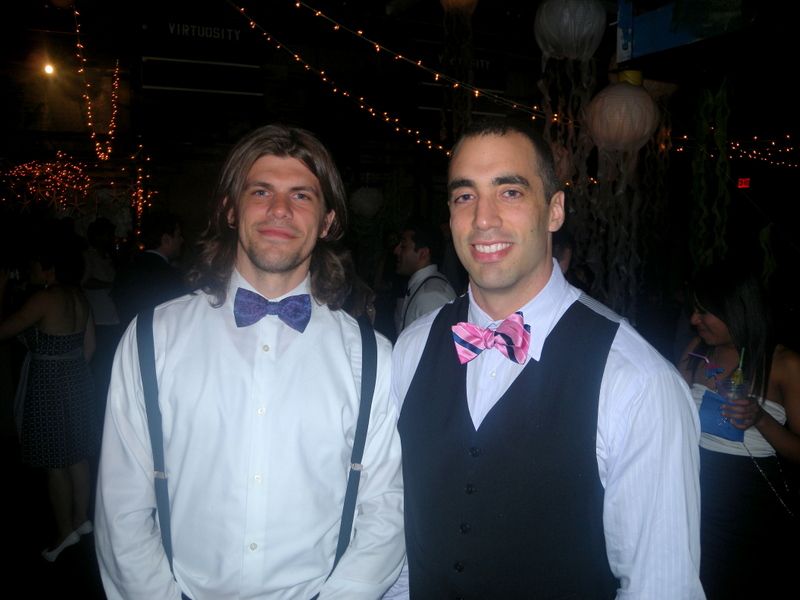 The theme of prom was "under the sea". The gym was nicely decorated with shells and all things sea-related. There were bubbles and aerial dancers. There was even a boat filled with beers and other beverages.  It truly was a good time. Adult prom is so much better than teen prom.