Last Sunday, after a horrible day in traffic, sore legs and tired feet from a very eventful night in Philly, I was excited to get back home to start the preparations for Abby's 70′s themed party on my roof. As soon as I heard her talking about a laid-back atmosphere and possible theme, I volunteered to host! Everyone knows I'm a sucker for themes and dressing up. I really had no idea what I was going to wear, then I remembered I received an amazing tie-dye cropped top from Deschain, and I knew I was ready! The weather couldn't have been more agreeable. After a full week of rain, we were practically on our knees with our fingers crossed hoping for a beautiful sunny day.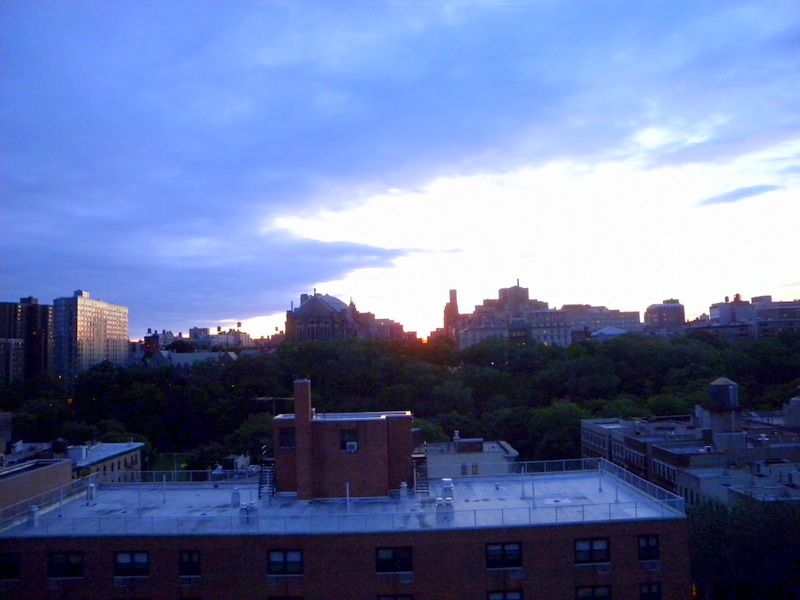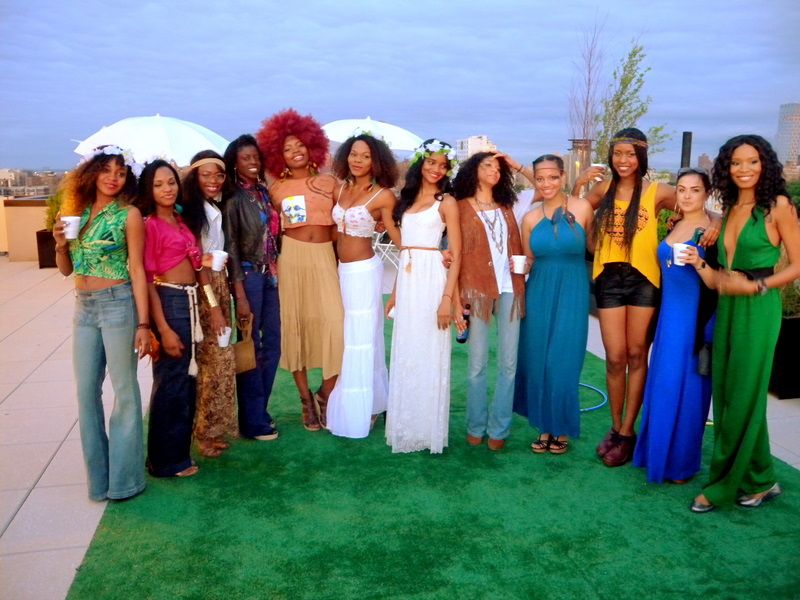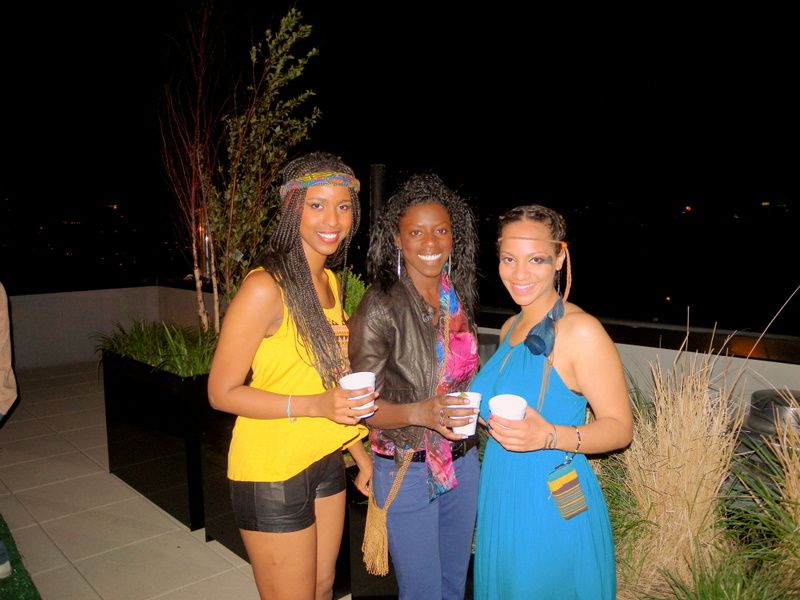 The party was more than amazing! Everyone came dressed up (with the exception of my boyfriend who thinks he can get away with never wearing pants or following a theme). The music was fabulous. The cool breeze later at night gave us more boost to keep moving, and last but not least, we had hula hoops! If you don't know about my fascination with hula hoops, well you need to go read some old posts.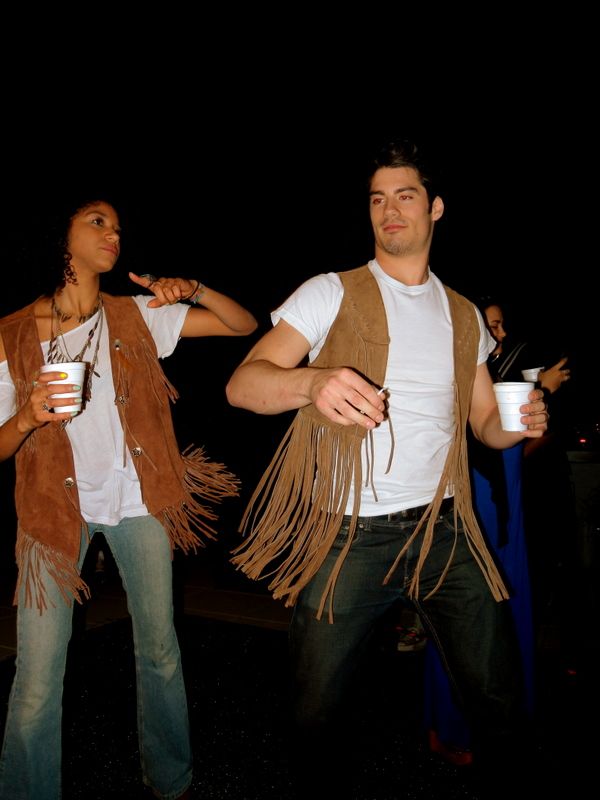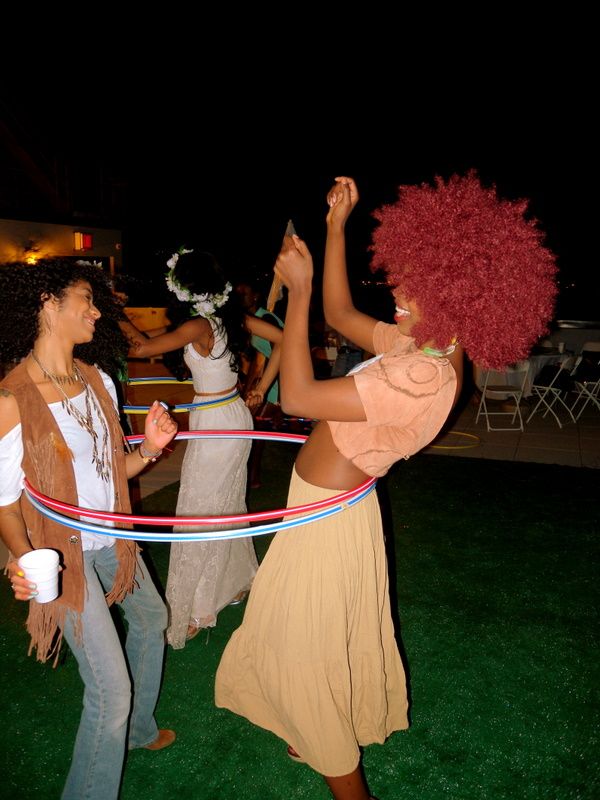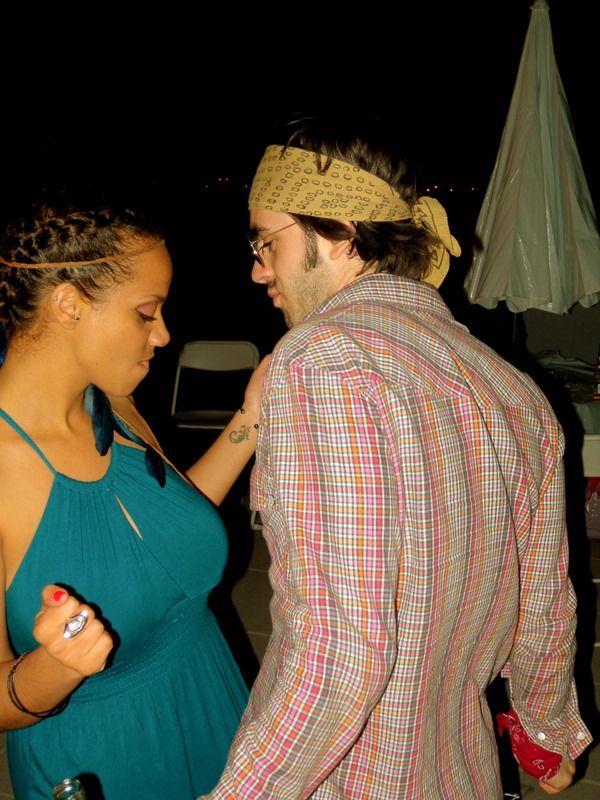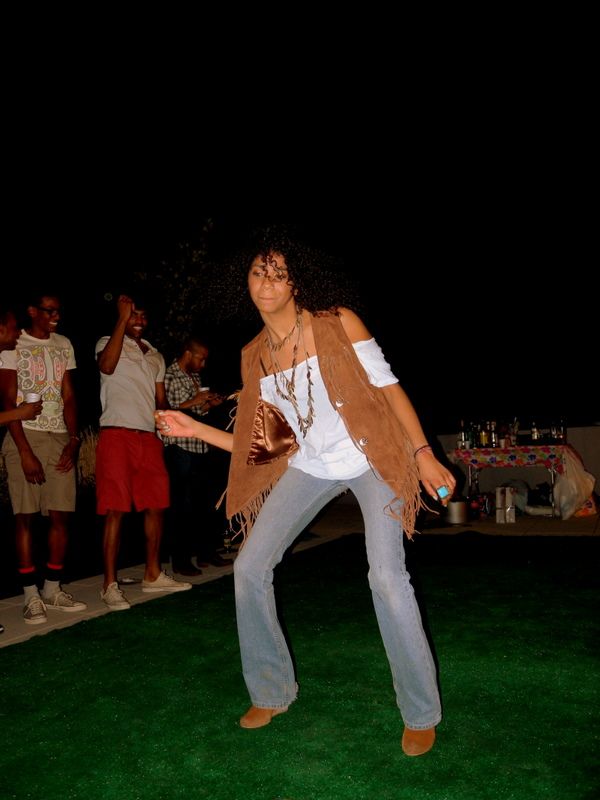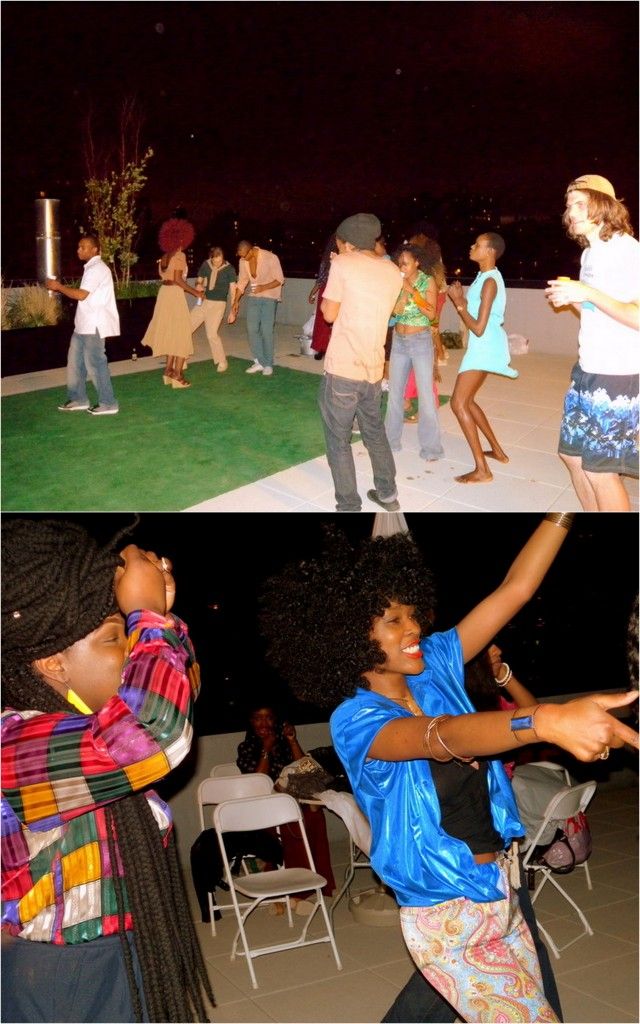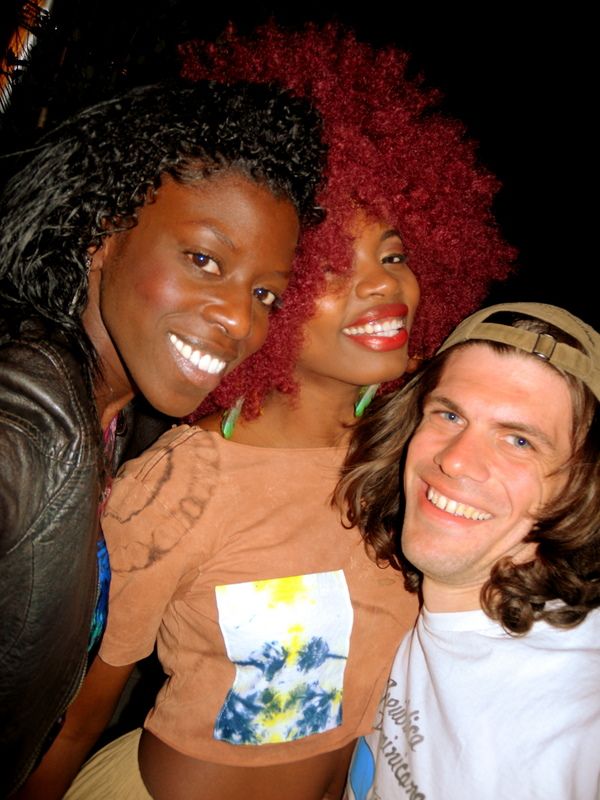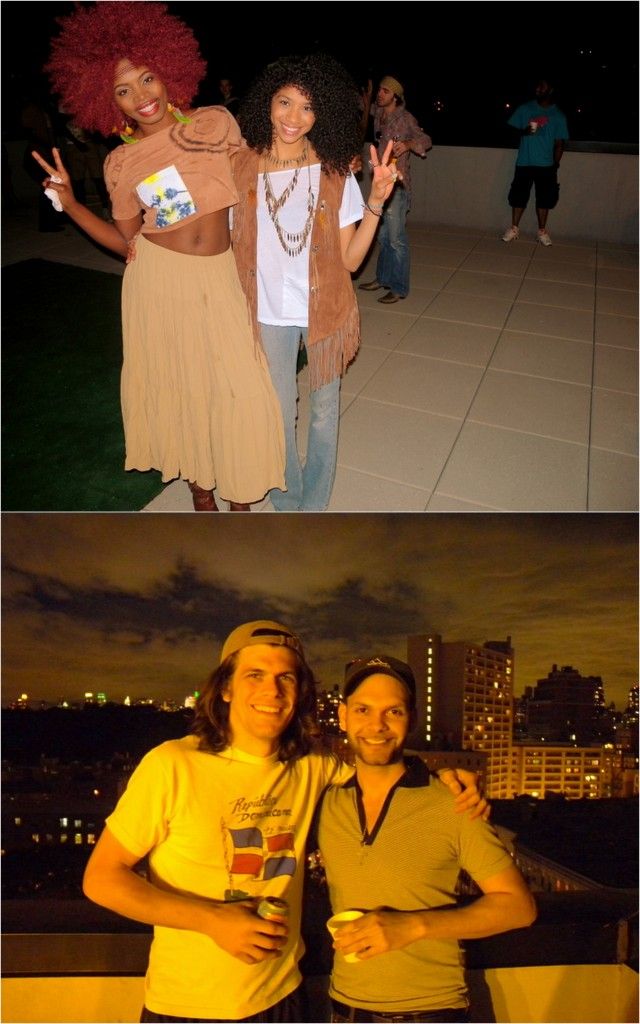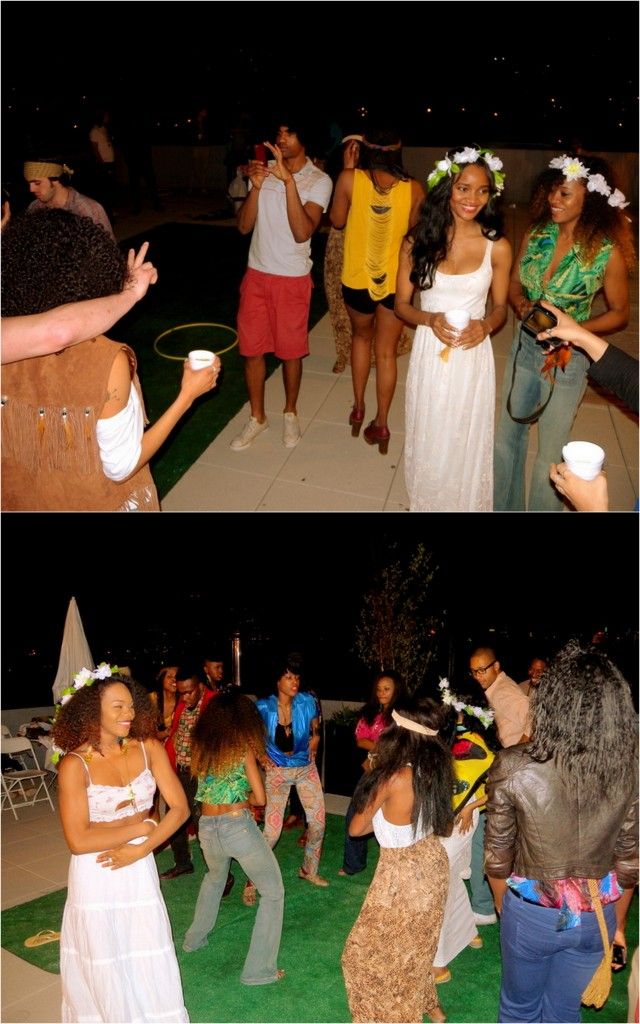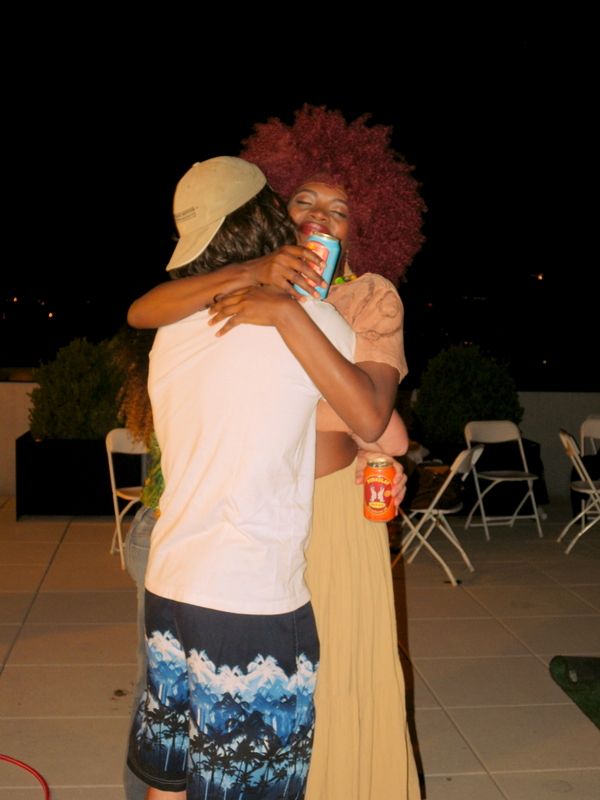 I'm still recovering from all the dancing. My poor back and legs… If you haven't seen Abby's post yet, click here!