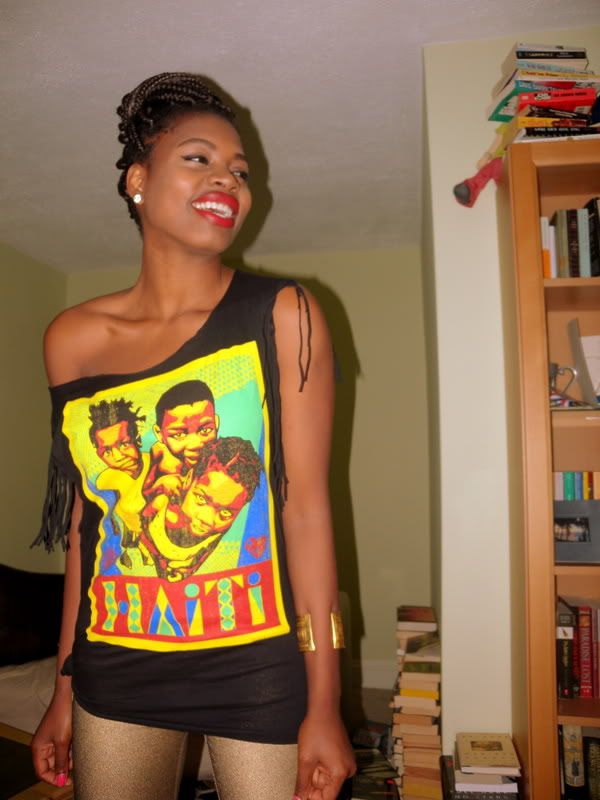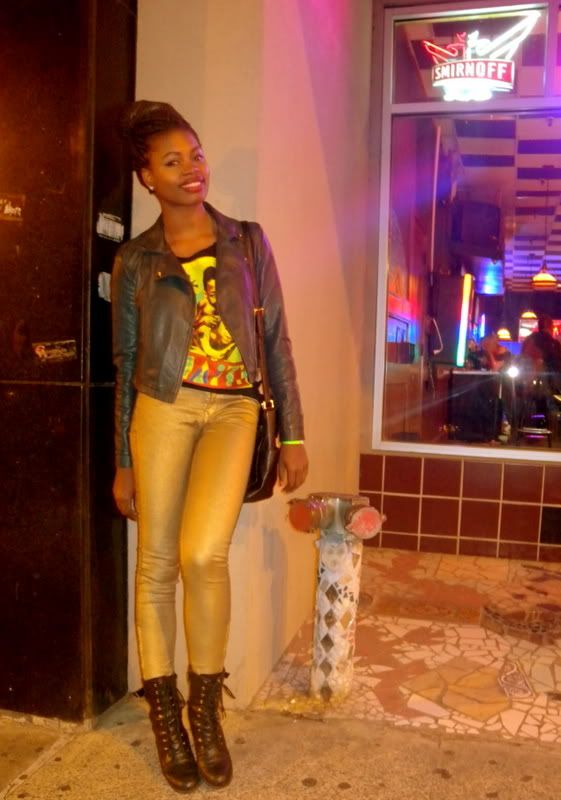 If you asked me what I did this past weekend… OK, even if you didn't ask, I would tell you anyway. My boyfriend woke me up at the crack of dawn Saturday with one thing in mind– book sale! From the moment he picked me up the night before, he wouldn't stop raving about how excited he was about this book fair where you can fill a brown bag with whatever books you find for just five dollars. He actually didn't get me up on the first try. Since I've learned to sleep through my alarm, it was pretty easy to wave him off when he tried at 8 AM, then again at 9 AM. Finally, I gave in at 10AM because he really as running out of patience with me, and he was just so excited. Books are the only thing my boyfriend gets excited about. Actually, there's also good ole coffee. I think if he had to pick three things with him on a deserted island it would be a book, coffee, and another book.
Alright, let's get back to the topic at hand. After a pretty successful adventure at the book fair– three big brown bags full of books later, we read for about six hours, watched some shows and went to see a heavy metal concert.  That Saturday night, I had no idea what I was getting myself into. I've been to a couple of death metal shows, including Mastodon and more local bands, but nothing I've been to compared to the performance by the heavy metal band, Gwar. My boyfriend made it clear to me that Gwar would be something I'd never experienced before and to go with an open mind, and boy was he right! I mean, the main singer had a giant penis attached to his costume.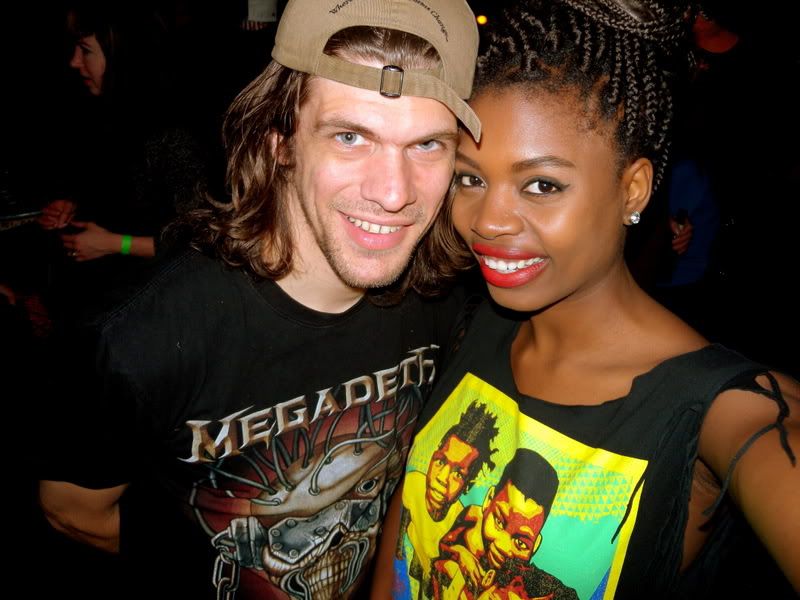 Some pics of Gwar that don't belong to me:
I don't think the people who go see Gwar go for the music since I couldn't pick up a single word from any of their songs.  They go for the show, and the daredevilry of it all.  First I was scared, then excited, then right back to terrified. The mosh-pit was the most serious and dangerous looking one I've ever seen. I stood in the back of the venue as the tattoo-covered crowd chanted in unison, "Gwar! Gwar! Gwar!" The costumes would ooze fake blood at the crowd when one performer decided to "decapitate" another. My boyfriend was right, it was something, I would never forget.
Sunday was back to normal. I went back to NYC and spent the day in Lower East Side. I ventured in the many thrift/vintage stores East Village had to offer, got some great finds! I had some delicious Pok Pok wings. If you haven't been… Go!