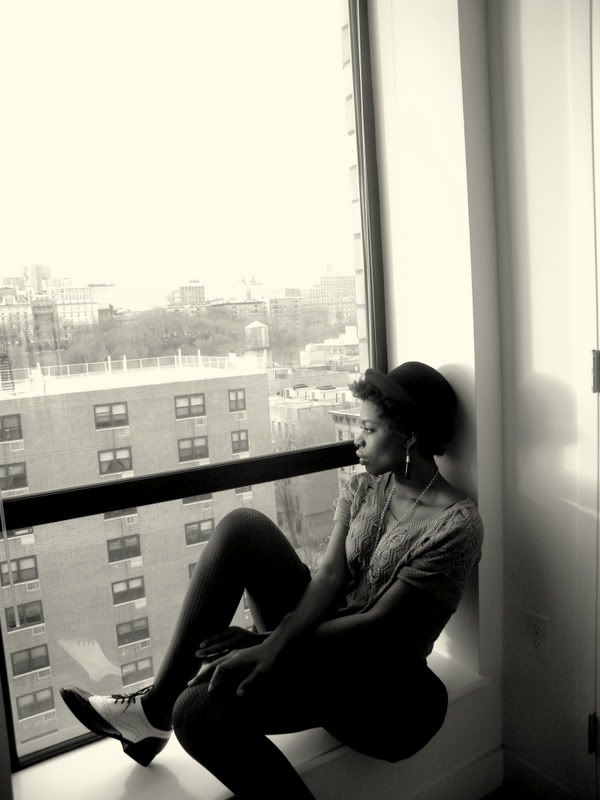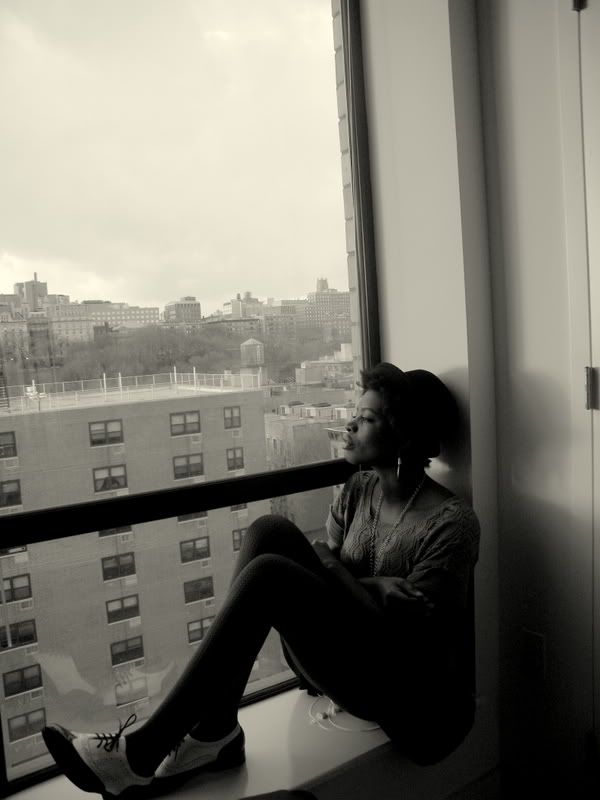 To me in life, some things are as clear as black and white, but many things– sometimes too many– fall under a gray category. The gray categories are the unclear things to me that maybe I'll never understand, or once I think I start to understand, they get even more complicated. The hardest (or maybe most interesting) part is that there are so many shades of gray, at times I get confused and categorize some of these life issues under either white or black.
The things I understand are my core values. It's easy for me to determine what I want and do not want, like and dislike, what I should pursue or let go. It's always clear to me what things are positive in my life, and how I should keep them.
What I don't get mostly has to do with my interactions with society. What the social norm is versus what I do or stand for. How I should approach or ignore others' opinions about matters I think differently about. Are some things really worth fighting for? Is my opinion always worth voicing? Do I really want to inspire others? What is the point of most things?
I'm in a constant battle with myself when it comes to the way I view the world. I try to find positivity in mostly everything, and try to justify some things when I find that I disagree with them right away. I like to give many things the benefit of the doubt. I really wouldn't want to call myself naïve, my mother does that enough. I just have a certain belief that not all things are as they seem. Maybe I will care to elaborate some other time…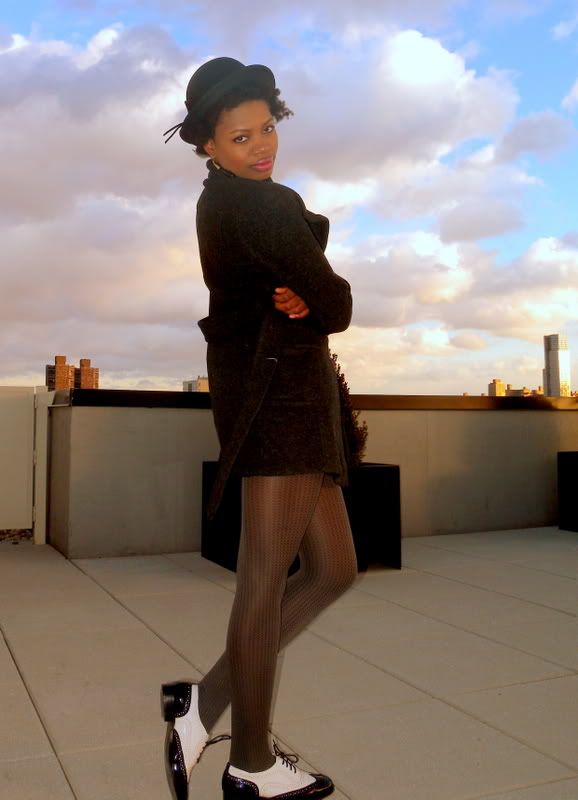 Speaking about black and white, say hello to my new favorite flat shoes. They're not that new, I've had them since last year.  I have to be in the mood to wear some of my stuff, and lately, I've been wearing them often enough.