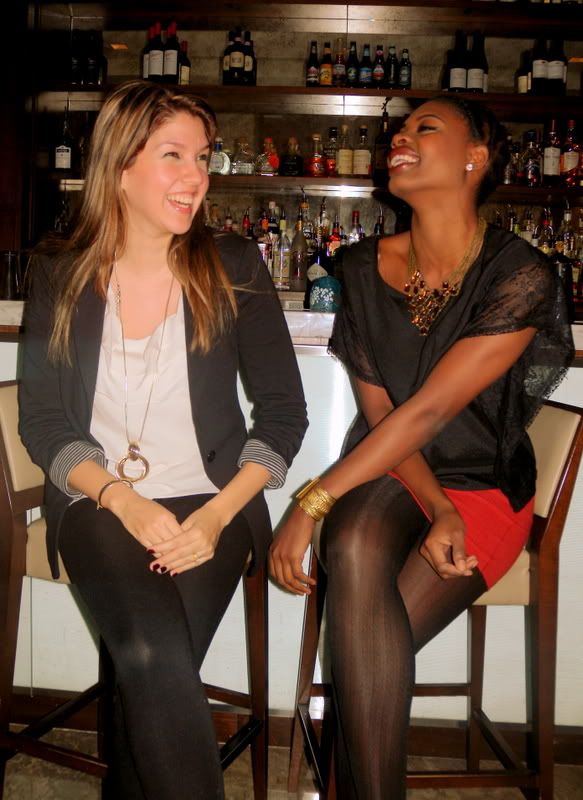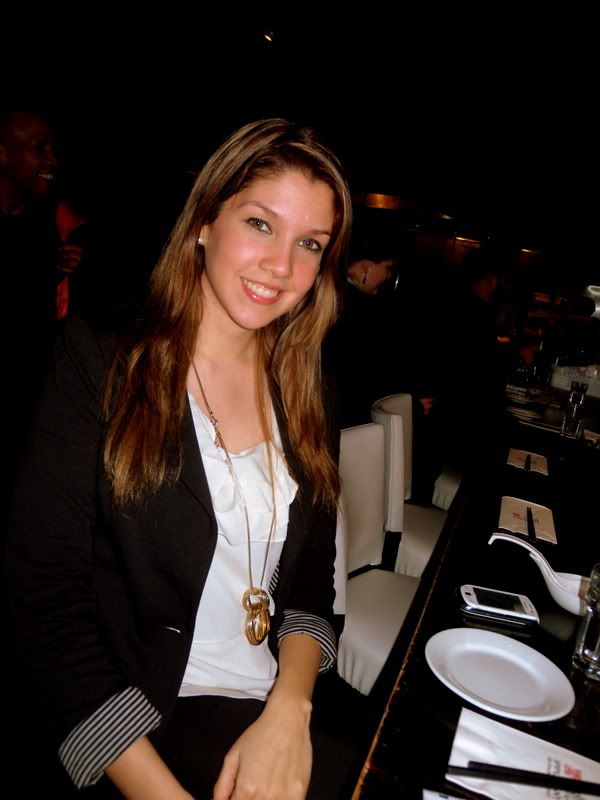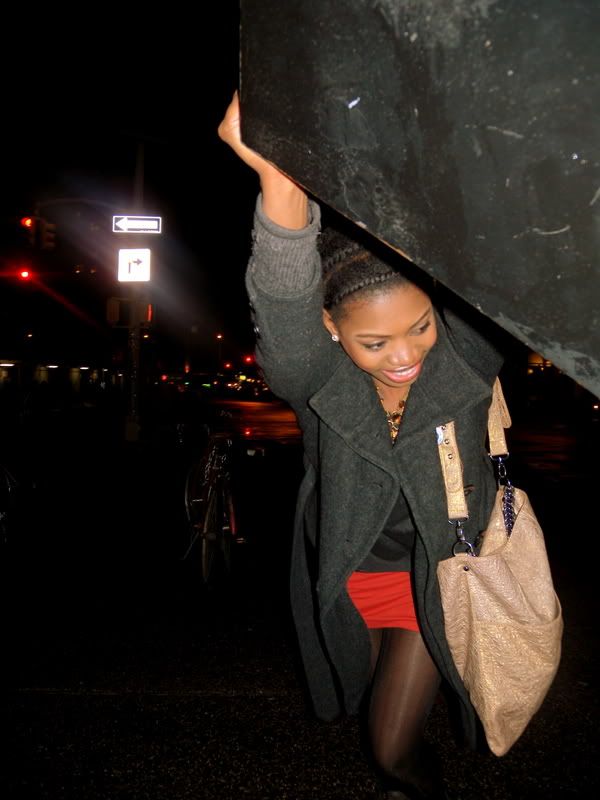 When I think of Ippudo, two words come to mind: PORK BUNS! Last Thursday, after ignoring Sara all day when she repeatedly asked me where we would go on our weekly adventure, I dragged her to one of my all time favorite restaurants in New York City. I bragged about the pork buns, and the warm delicious home-made noodles we would be having in dreamy voice as she stared at me with disinterest. Little did she know she was in for a treat!
Before we even made it there, I thought it would be necessary to warn her that there's usually a long waiting line. It's no surprise since it's one of (if not) the best noodles restaurants in the city. And yes, I think it's better than Momofuku Noodle Shop. And yes, I am a big fan of David Chang. I'm also in love with both the Ssam and Milk bars. I cannot yet afford the Ko, so I will hold my judgement until then.
When we arrived, the small bar area was already packed. We squeezed our way through the crowd and found the short hostess who could not look any more bored and indifferent than she already did. Three hours, she  barely blurted as she looked through me. I still put my name down. I figured, we could enjoy some delicious pork buns and some cocktails/beers. We can also go explore the neighborhood and interact with strangers. And that's exactly how it went!
Sara tasted her first Hirata Pork Buns at Ippudo last thursday. I could see her eyes first widening, then closing slowly as she exhaled the word, "mmmmmmmmmmmm". I knew at that exact moment, just like everyone else who was not a vegetarian and who enjoyed pork, she would be hooked.