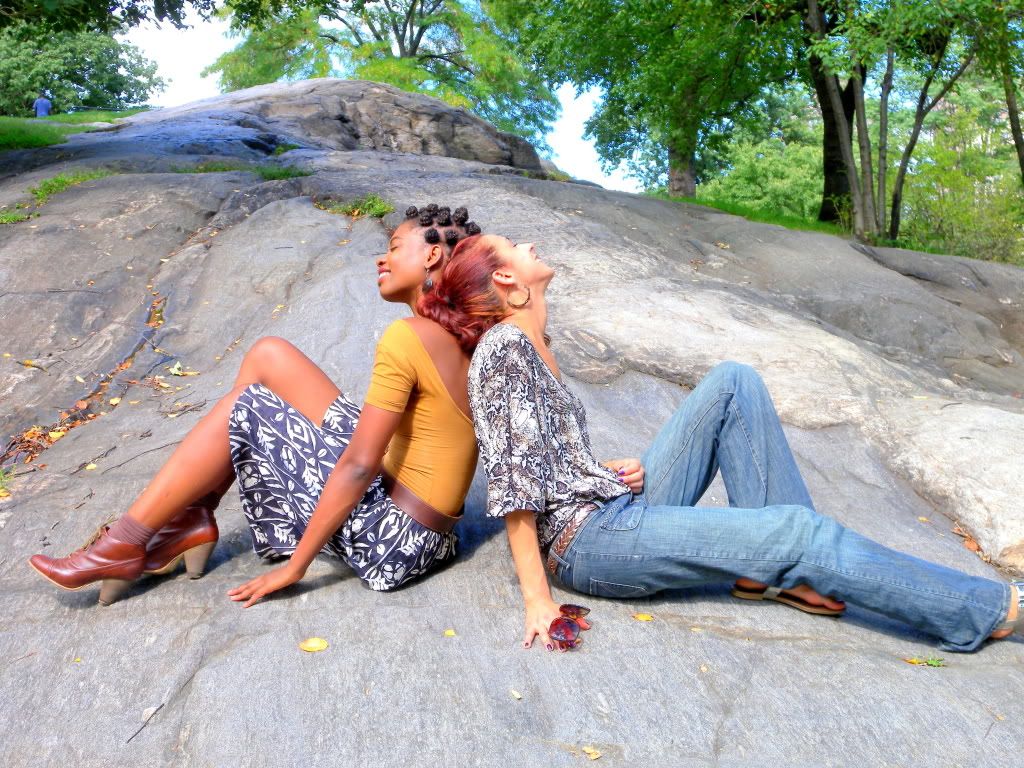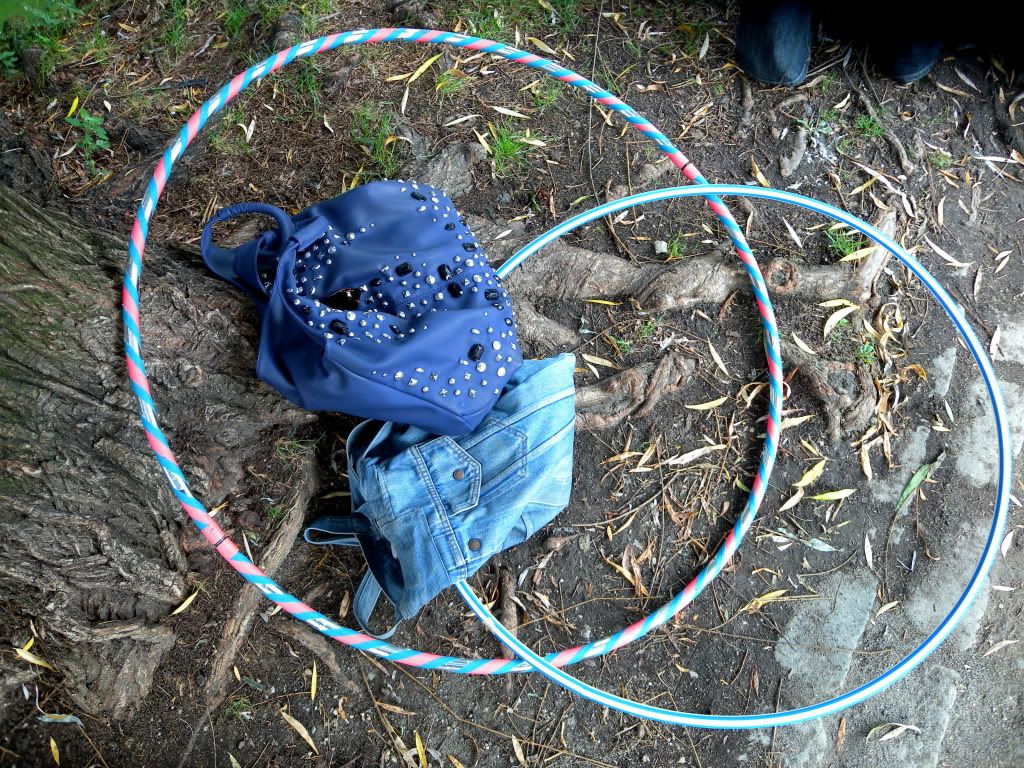 You know what truly makes me happy? When I look back on something I've taken part in that I feel absolutely proud to show the world. I've decided to share this video Lauren and I filmed on Saturday. The goal was for our individual personalities to shine through while we just had fun. Nothing was really planned, and we just went along with it. Our cameraman, Lauren's Boyfriend, Yesid was very patient with our shenanigans, but I absolutely love the results!
So picture me with my printed skirt, body suit and Mary Poppins boots skipping up and down with Lauren and being followed by a camera. Now, picture me making strange noises with every step I took. That shouldnt surprise you if you know me, or have been following my blog for more than two weeks. We both laughed more than anything. And I will absolutely not apologize for the sweat that is obviously piercing through my clothing see in the video. I am human! I love this bodysuit, but it does not do well with concealing sweat at all.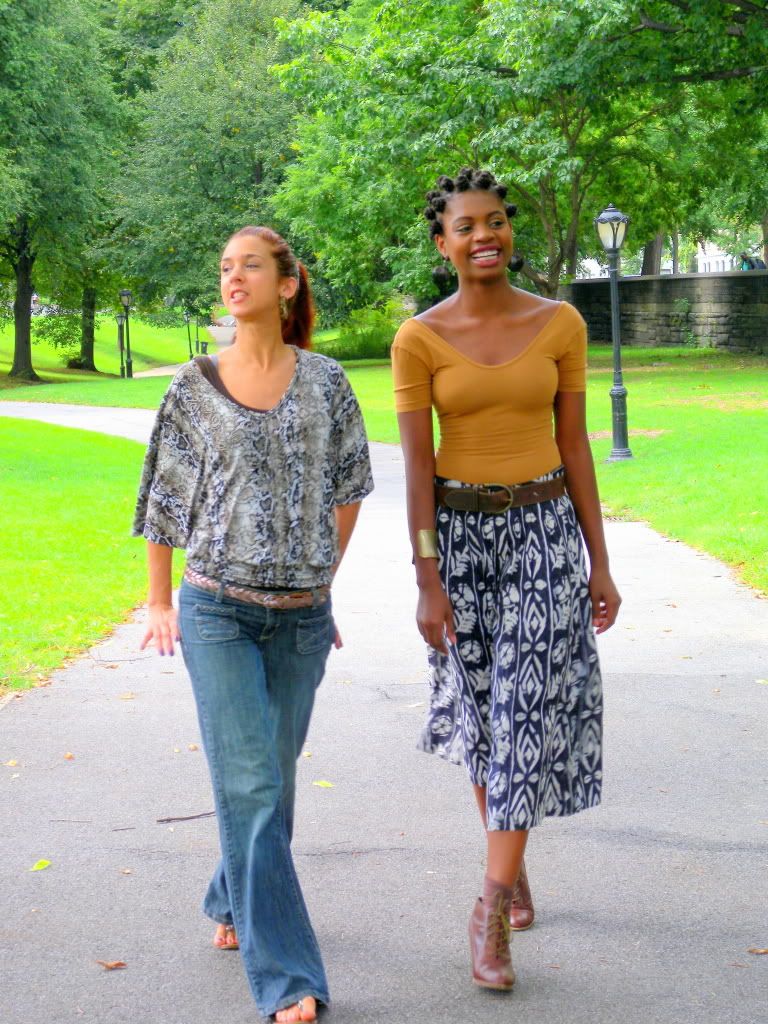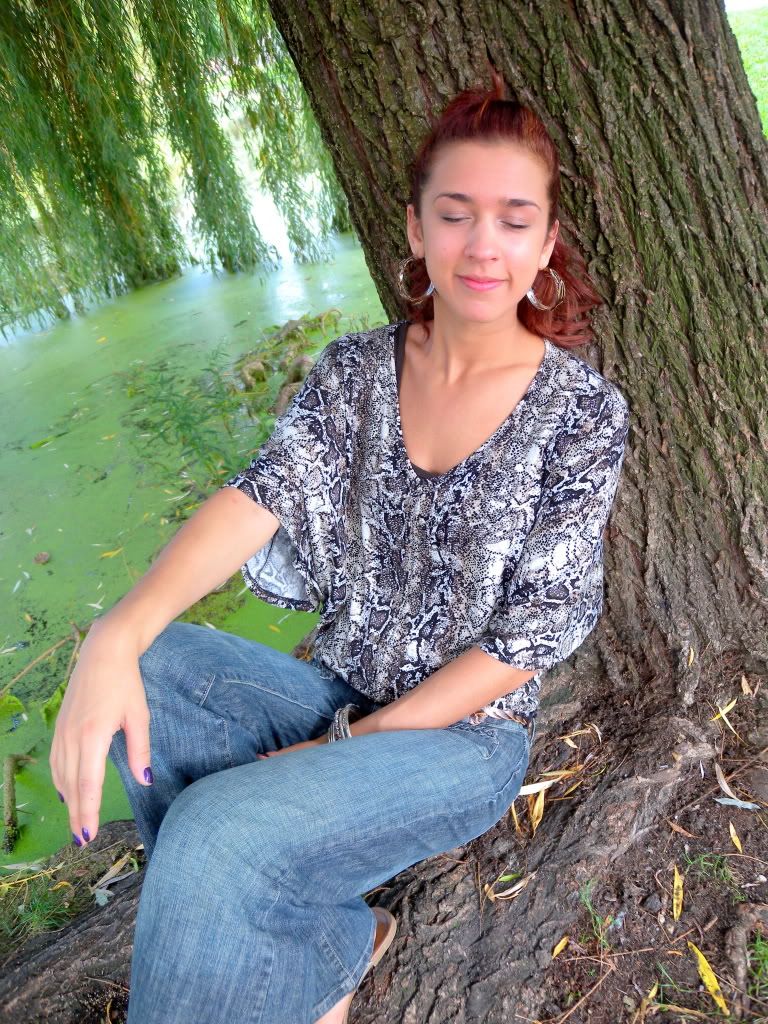 Lauren made all of the edits, and I had no part in the creative process of the video. I have known Lauren since October of 2009, where we met at one of the most successful and well known restaurants in New York City. From there, we moved to working at a modern trendy hotel in Midtown together.
She is a lover of Hip Hop, and her dream career involves video productions and Hip Hop. She is amazing in front and behind the camera. I think with time, work and dedication, she will be very successful in her dreams.
Follow Lauren's blog here: http://lauren315.wordpress.com