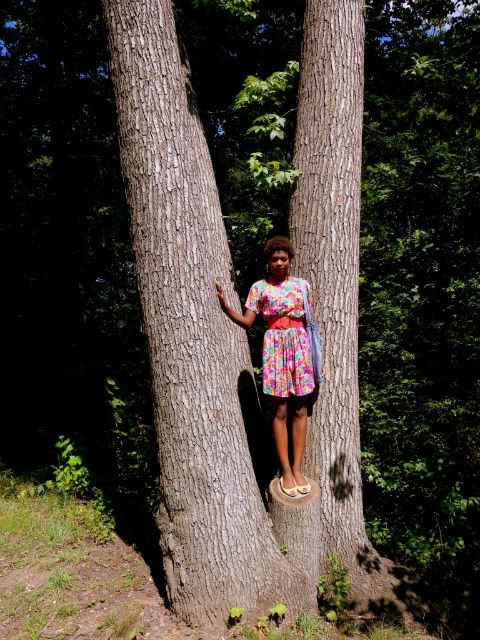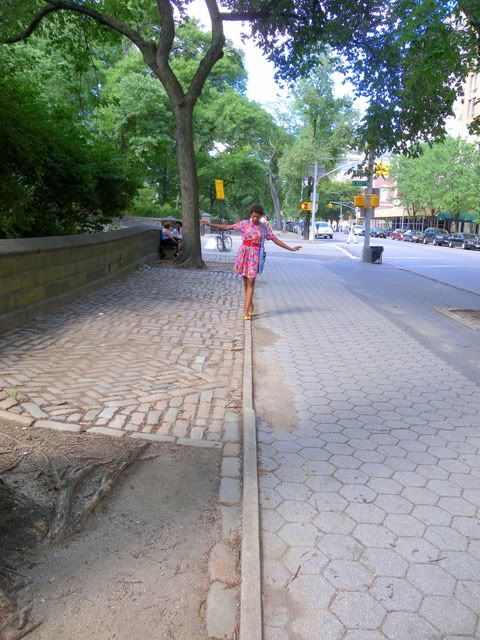 Alex and I went to the MET. We walked from Harlem to the Upper East Side. We chose one of my favorite walks, and started on the west side of Central Park north. We walked through the North Woods and ended up in the Conservatory Garden. We adored the flowers and the beautiful branches that formed romantic arches around the park. There were butterflies and pretty birds everywhere on that sunny day.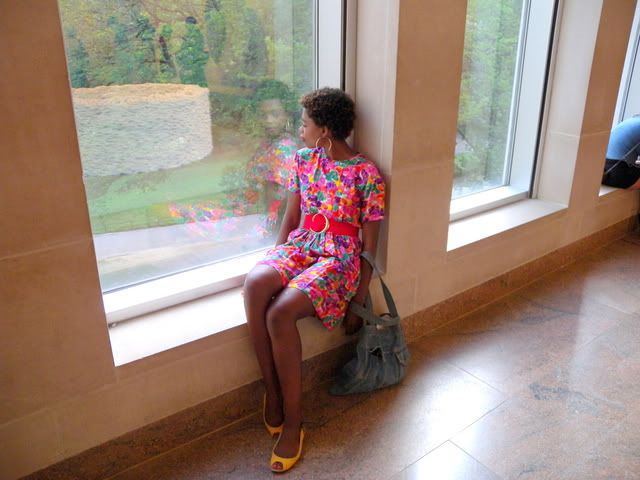 I wore one of my favorite wardrobe pieces. I scored it at a thrift store in Brooklyn, and I purchased it because it was so colorful. It originally came with shoulder pads, which I removed because I already have very broad shoulders. I wore red lips because it's my favorite color, and bright yellow shoes because I love colors.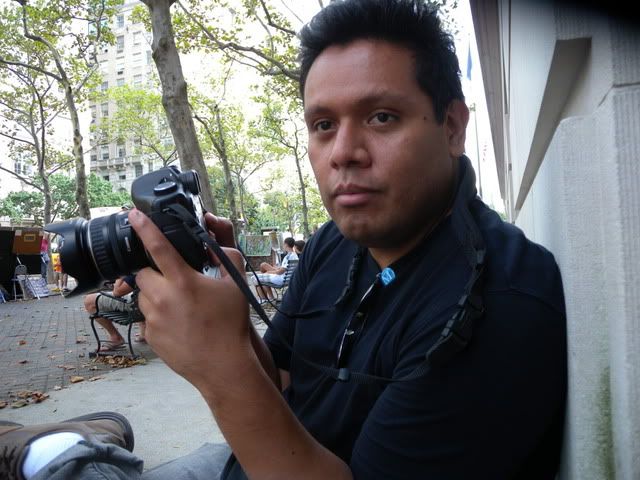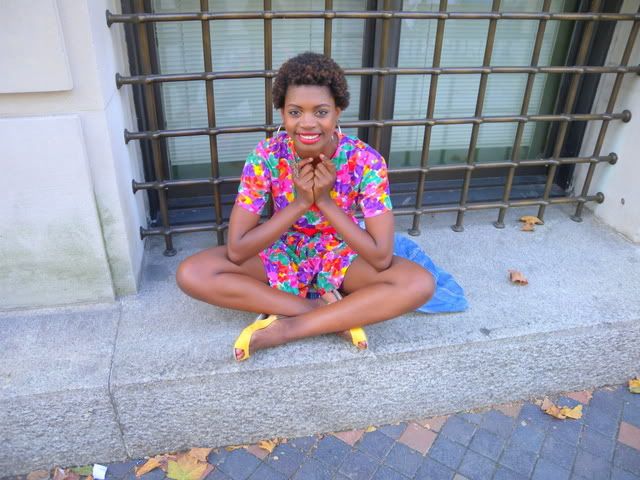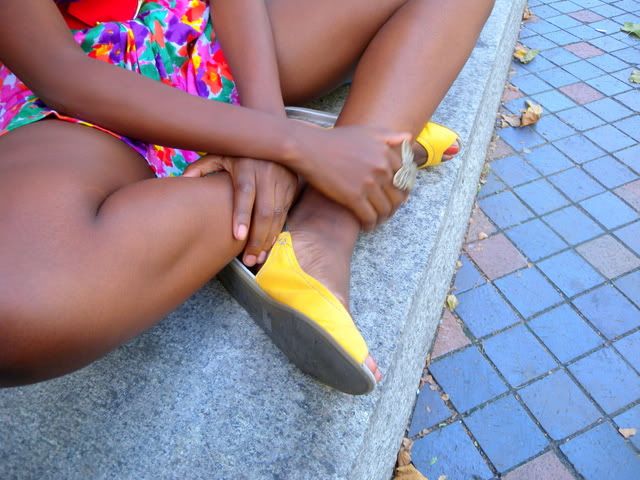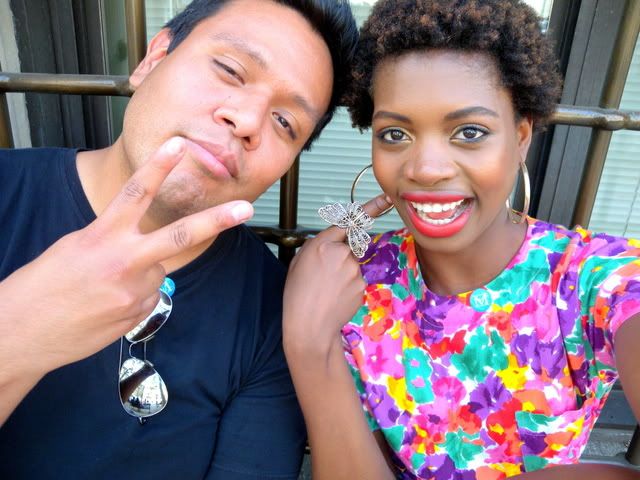 We walked to the MET, and stopped occasionally to admire things along the way. Little simple things that stood out. It was a beautiful clear afternoon.